MEMBERS (PERMANENT RESEARCHERS):
RESEARCHERS IN TRAINING
Alfredo Valencia Toledo
Bargaining models with asymmetric agents
Adriana Navarro Ramos
Cost allocation in minimum cost spanning tree problems with multiple sources
EXTERNAL COLLABORATORS
Francisco Azpitarte Raposeiras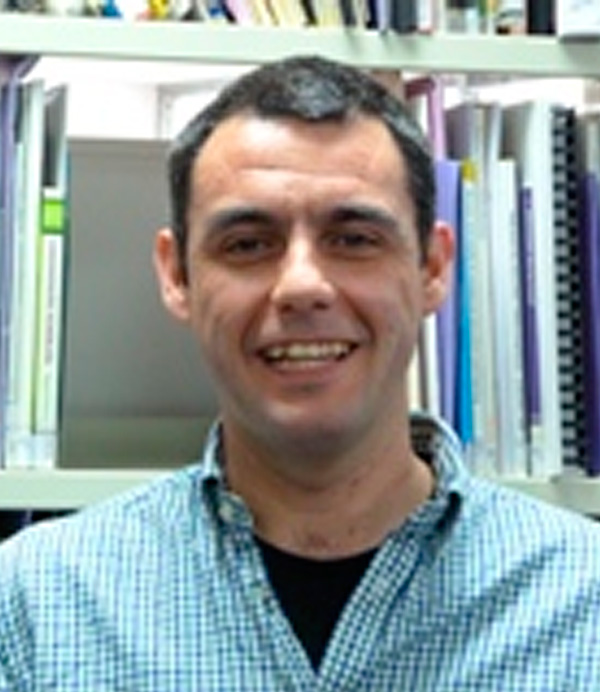 University of Melbourne
General Information

He currently works as Ronald Henderson Research Fellow at the Melbourne Institute of Applied Economic and Social Research in the University of Melbourne.

After completing his Ph.D. in Economics with European Mention at the Universidade de Vigo in July 2009, Francisco completed his post-doctorate studies in the London School of Economics and Political Sciences funded by a post-doctoral grant from the Pedro Barrié de la Maza Foundation.

His research activity focuses on the study of income distribution and wealth; poverty analysis and social exclusion; the effect of poverty on the cognitive and non-cognitive development and its consequences for the intergenerational transmission of poverty.
Olga Cantó Sánchez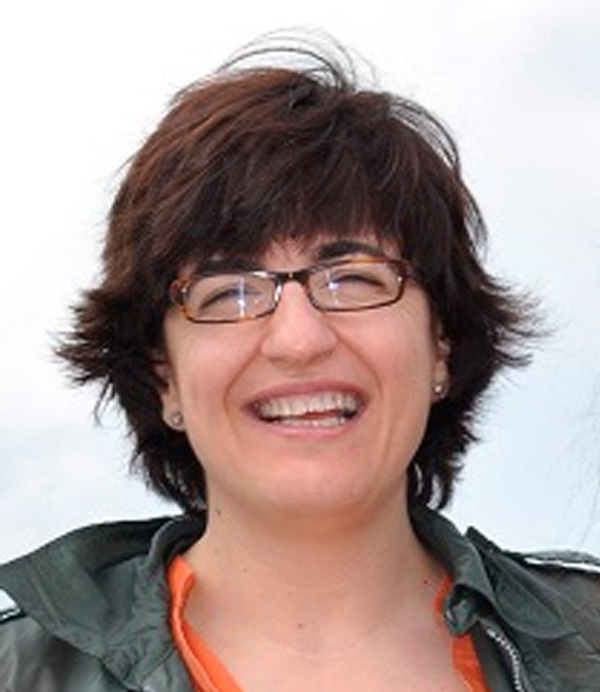 University of Alcalá
General Information

Associate Professor of Economic Theory in the Economics Department at the Universidad de Alcalá.

She holds a Ph.D. in Economics from the European University Institute in Florence. Her work focuses on the study of economic inequality. Her main research fields are: the dynamics of income distribution, poverty, the intergenerational transmission of opportunities, gender discrimination in the labor market and the evaluation of the distributive impact of public policies using microsimulation techniques.
Visiting Researchers
Raquel Sebastián Lago

Universidad de Salamanca (2016)